Jenni Galli and Joanne Griffin of the Galli Team are one of Jacksonville area's best real estate teams because of their commitment to providing professional real estate services. The Galli/Griffin Team is in the Top 20 of all real estate teams in Northeast Florida. We don't tell you that to brag; we tell you that so that you understand when we partner with you to sell your home, you can be sure that we are reaching out - far and wide - to find a buyer for your home.
We have REALTORs who specialize as Buyer's Agents, working with home buyers across Jacksonville, St. Johns county and the beaches. Our team works together, diligently, to match home buyers with the perfect home. This "client first" philosophy has always been our approach and it requires us to continually improve our skills and ways of doing business. We've found that the latest technologies are enabling us to do everything we've always done, only much more quickly and efficiently. This marriage of highly-personal service and market-leading technology have helped us give countless customers the excellent real estate transaction they deserve.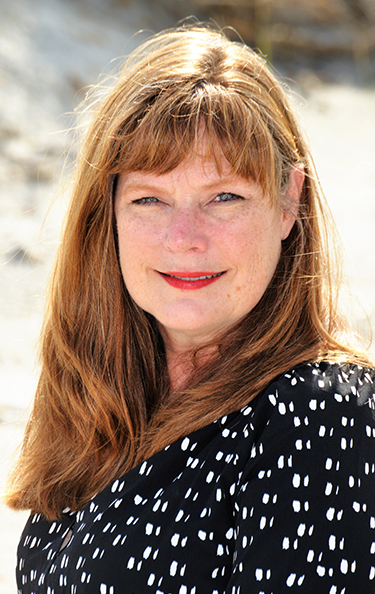 Jenni Galli has been a Florida REALTOR since 2006. In August of 2006, her outstanding performance earned her a spot on Agent Leadership Council of Keller Williams First Coast Realty. And, in April of 2010, Jenni was selected to handle a national bank's foreclosure properties in Northeast Florida.
Jenni is also Certified Relocation Professional (CRP) and a Short Sale and Foreclosure Resource (SFR).
Prior to her real estate career, Jenni was a retail buyer for more than 18 years, a position that allowed her to master the art of negotiation and the process of successful marketing. Jenni holds a BA degree in Marketing from the University of Texas in Austin.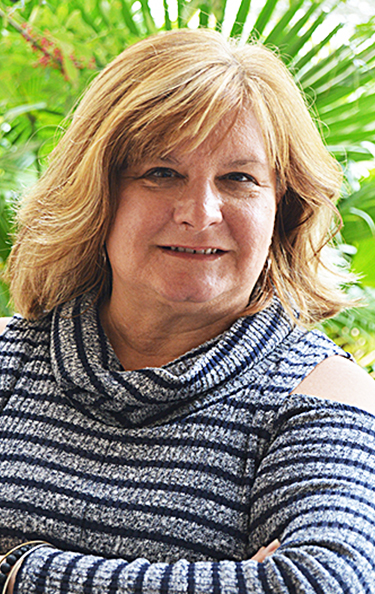 Joanne Griffin is an experienced Real Estate professional in North East Florida with sales experience in Clay, Duval and St. Johns counties. Specializing in the home buying experience including new construction, first time home owners and resale market, she uses a blend of personal service and cutting edge technology to find your perfect home.
Joanne is a Nocatee Certified Real Estate Agent/Partner. Her real estate expertise in the Nocatee and Ponte Vedra area is unsurpassed. She is also design Seniors Real Estate Specialist® (SRES), a volunteer member of Jacksonville City CPAC, and Chair of the LUZ (Land Use and Zoning Sub-Committee for the Southeast CPAC).
Her past experience includes Retail Planning with a demonstrated history of building sales. Skilled in Inventory Management, Strategic Planning and Business Analysis.