Senior Living Resources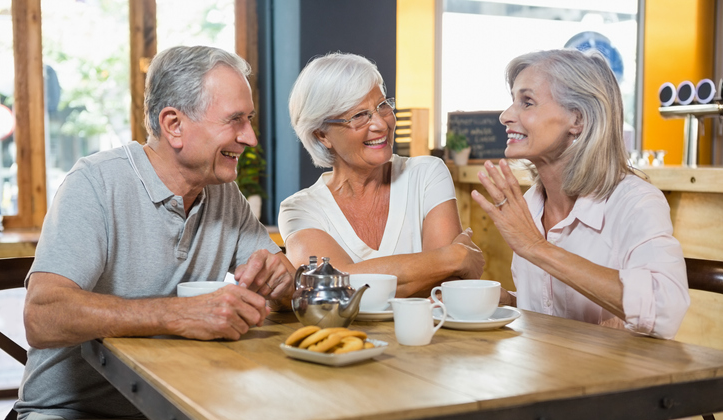 Based on conversations with community leaders across the US, many aging adults are unaware of the available care options and programs that can help maintain their independence and quality of life. So Caring.com created a free resource that provides information on topics like financial support and care options that are available in Northeast Florida. Their comprehensive database of senior living communities includes thoughtful and honest reviews from residents in their community.
They give you detailed cost information and images whenever they're available so that you can choose the best senior care option for your family. Their senior care directory puts information at your fingertips. It's free to use and includes comprehensive listings for senior living communities and home care agencies.
Here are some helpful links:
Find Independent Living Options