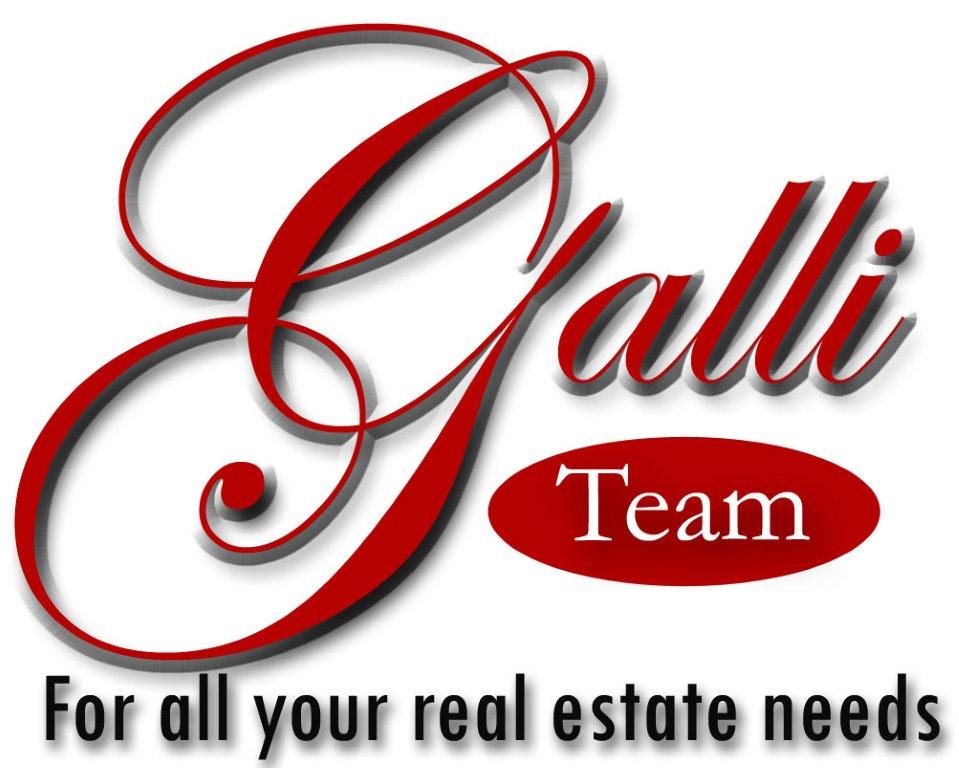 We're Growing Again!
The Galli Team, one of Jacksonville's top real estate teams, is seeking a professional to join our busy team!
MARKETING AND LEAD GENERATION SPECIALIST
Looking for a talented idea person to manage the strategy and execution of marketing and lead generation for a top-performing, real estate team. Responsibilities include developing a plan and managing the tasks to achieve our lead generation and growth targets. Identify, develop and implement marketing strategies to improve customer loyalty, drive increased sales, and increase brand awareness.

Success in this role requires a passion for understanding customer needs, the ability to optimize and develop new offerings to meet those needs, and the creative marketing skills to reach our target markets. Previous demonstrated success in service marketing and growing existing businesses are required. Knowledge of direct marketing, online marketing and advertising is strongly preferred.

Work closely with team leader, sales agents, and support staff, this team member will:
- Creatively develop programs to create interest, demand and recognition.
- Develop positioning and messaging that differentiates our team in the market.
- Develop and enhance existing customer relationships to be a regular source of referral and repeat business.
- Regularly measure, analyze and communicate marketing results to team leaders. Evaluate efforts to ensure return on investment.
- Monitor the competition to develop applicable, accurate positioning.
- Manage our customer tracking program to maximize business.
- Manage public relations efforts and special event planning.
- Ensure marketing adheres to all corporate brand strategies, messages and guidelines.
- Monitor leads daily in our lead tracking program and then required follow up with agents is KEY.

The ideal candidate will be computer literate and familiar with Facebook, Twitter, Pintrest, Instgram,etc. Must have social media experience and be willing to be active daily. Must excel at creative writing for daily blogging.
- Be a dedicated team player, as well as self-starter.
- Be a creative thinker with regards to both strategy and deliverables.
- Have strength in managing plans/timelines and promotional calendars.
- Have experience within real estate, mortgage, or financial services.


Sound interesting? Send your resume, samples of your work, and three references to Jobs@GoWithGalli.com. Please, no phone calls.
BUYER SPECIALIST
The Galli Team, is seeking an experienced real estate agent to join our busy team as a Buyer Specialist! The ideal candidate will be a full-time, committed professional that is outgoing with a strong desire to succeed in today's competitive real estate market. We provide excellent leads, strong leadership, and coaching to set you up for success!
We also have an entire Marketing and Support staff that will provide you the tools that are vital to winning and allow you to stay focused on your clients! We take care of the details; you take care of the relationships! We also offer a Flexible schedule!
The position is Commission based with bonus plan. We take care of most of your expenses! All we ask is that you have a reliable, professional vehicle and a great attitude!
Take your career to the next level by becoming a member of The Galli Team! Please email your resume to Jobs@GoWithGalli.com.