ARE YOU STRUGGLING TO MAKE YOUR MORTGAGE PAYMENT?
DO ANY OF THESE APPLY?


Loss of income due to illness or layoff


Unexpected job transfer


Gone from two incomes to one, due to divorce or death of a spouse


Unable to keep up with rising tax, insurance, and maintenance expenses or have suffered a significant casualty loss


Subprime loan with a high interest rate


ARM with new, higher interest rate


$0 down loan, more debt than you can afford


Victim of mortgage fraud


Here's a Brief Overview of Your Options: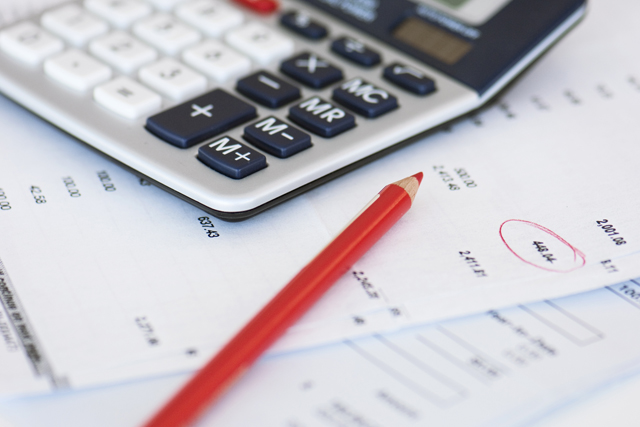 1. NEGOTIATE WITH YOUR BANK


Refinance


Repayment plan - pay more than one full payment per month until current


Forebearance plan - missed payments rolled into existing balance


Loan Modification - change in interest rate, extension of term, or increase loan amount by amount past due


Short refinance - foregiveness of a certain amount


Deed in lieu of foreclosure - Done outside of court, black mark on credit for up to seven years, other liens can still be pursued.


2. COURT ACTIONS INITIATED BY YOU OR THE BANK


Bankruptcy - loan change from original terms base on a loan modification as part of a court approved reorganization plan (homeowner must be in a postion to make some sort of reasonable payment every month). Bankruptcy remains on credit report for 7-10 years.


Foreclosure - Homeowner is ineligible for a Fannie Mae backed loan for 5 years, Future mortgage rates will be affected, affects credit scores by 250-300 points for 3 years, can stay on your credit record for 10+ years, current and future employment could be affected, security checks, etc.


3. TO MOVE ON, SPEAK TO A PROFESSIONAL AND DO A SHORT SALE!


Bank agrees to let you sell your home for less than what's owed.


Other liens against the property can be settled.


Must have little or no equity in the property.


Homeowner has a legitimate hardship, defined by the bank.


Credit ratings are not ruined as with a foreclosure, allowing you to regain your financial stability and qualify for a new mortgage at some point in the future.


We negotiate the sale for you and work with investors to get a sale going right away.


No fees or commissions to be paid by borrower - bank approves and covers all seller's closing costs.


FOR MORE INFORMATION OR A NO-OBLIGATION CONSULTATION, PLEASE CONTACT US.
We've helped homeowners across St. Johns, Fleming Island and Jacksonville successfully navigate the Short Sale process. Put our marketing, pricing, and negotiating expertise to work for you!
(ALL INFORMATION WILL BE KEPT CONFIDENTIAL.)
The Galli Team and Keller Williams First Coast Realty are not associated with the government, and our service is not approved by the government or your lender. Even if you accept this offer and use our service, your lender may not agree to change your loan. If you stop paying your mortgage, you could lose your home and damage your credit.