Coming Soon!
First Time Home Buyer Seminar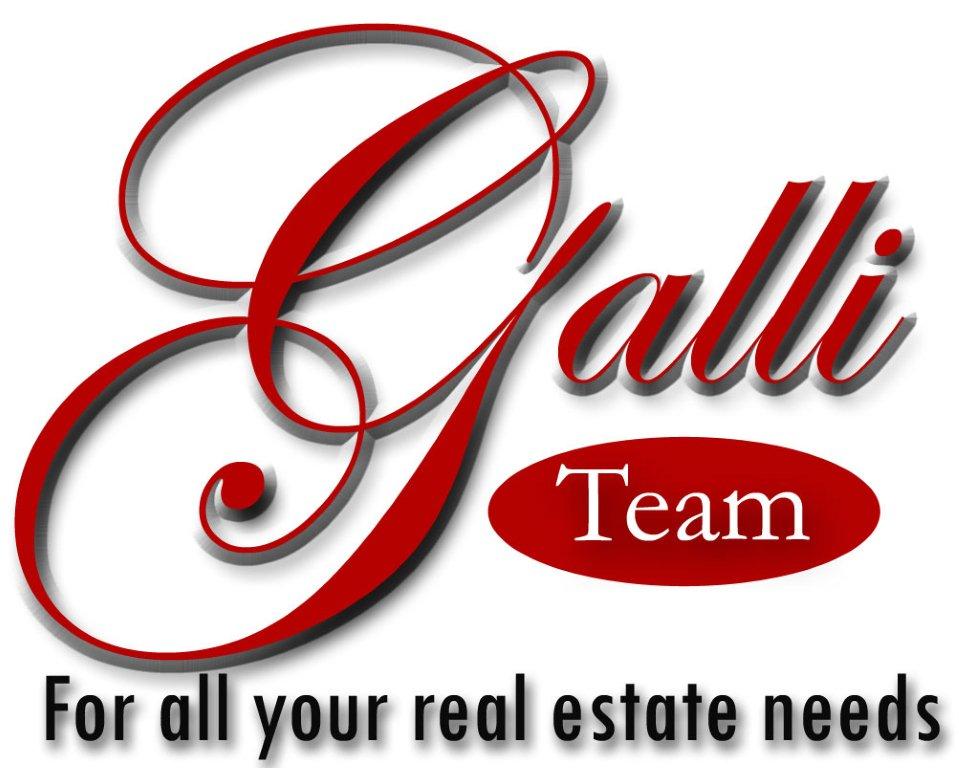 Details:
Join us to learn more about the details of purchasing your first home. The Galli Team, Keller Williams Atlantic Partners will lead you through the process and answer your questions. Special quest Tyler Tatum from Bank of England will discuss mortgage programs and be available to answer your questions.
Date: Saturday, March 23, 2019
Time 9:00 AM - 11:00 AM EDT
Address: Bank of England, 1114 Beach Boulevard, Jacksonville Beach, FL 32250
Event Link: Click Here
Cancelled!
Lake Lucina, Arlington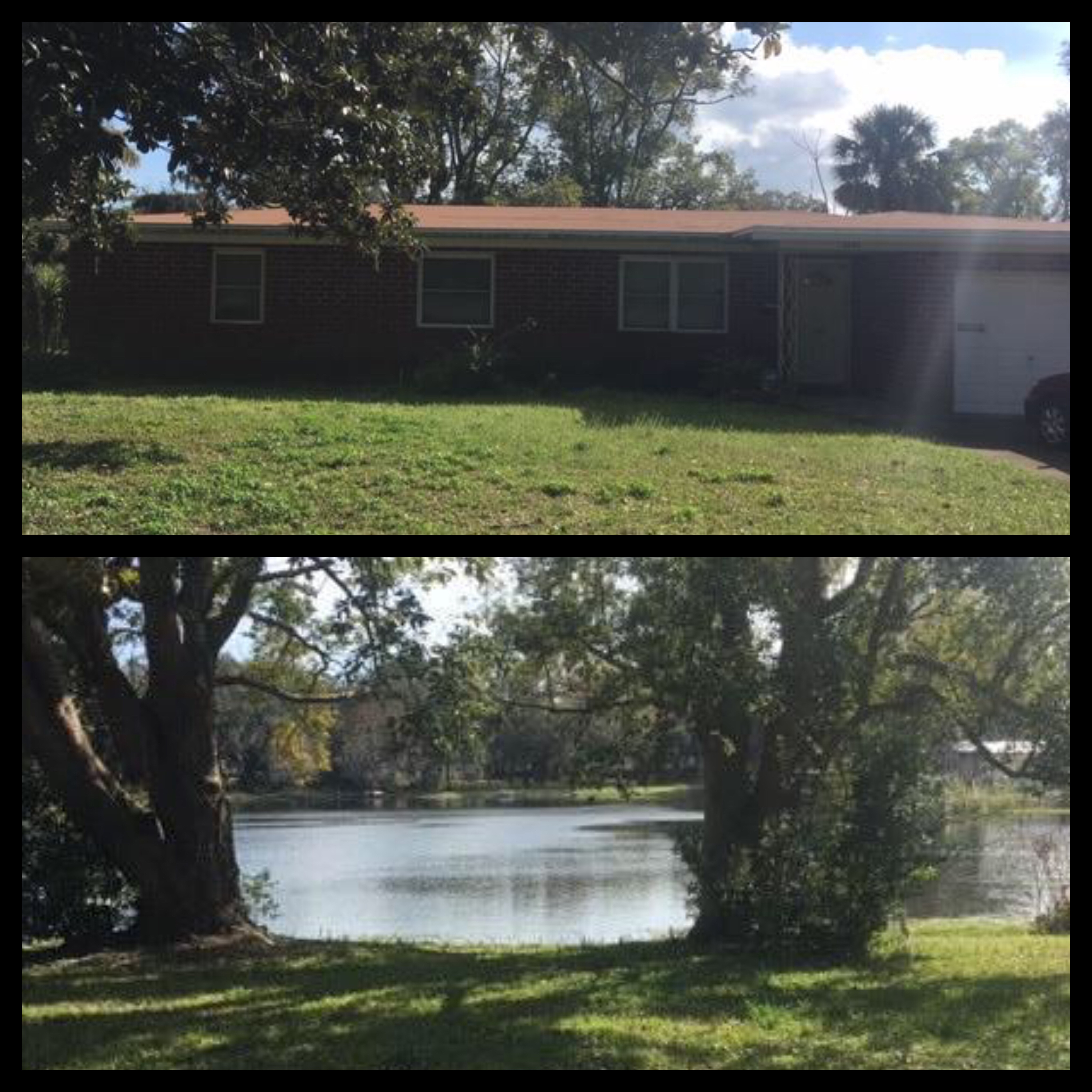 Details:
Address: 5736 Lake Lucina Dr S, Jacksonville, FL 32211
MLS: 980872