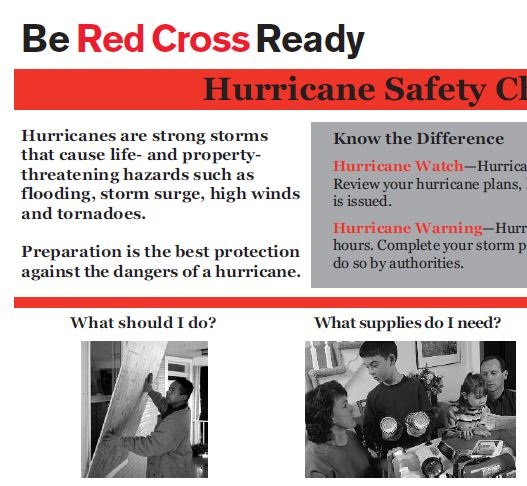 The Northeast Florida Chapter of the American Red Cross has local information about specific warnings, shelter openings, and other information pertaining to Jacksonville and the surrounding areas.
Download the American Red Cross:
Watch the American Red Cross video:
---
The Centers for Disease Control and Prevention offer a number of tips for hurricane heath and safety, along with special information for people with chronic conditions, pregnant women, and disaster response workers.
View:
Hurricane Information for Specific Groups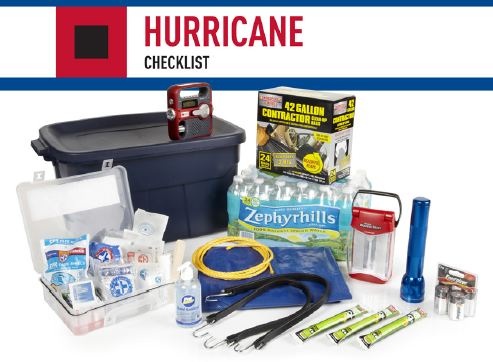 Lowe's helps you learn what to do to prepare your home and protect your family with their hurricane preparedness guide. They offer buying guides for hurricane essentials, a storm kit checklist, and specific how-to videos.
Watch Lowe's videos: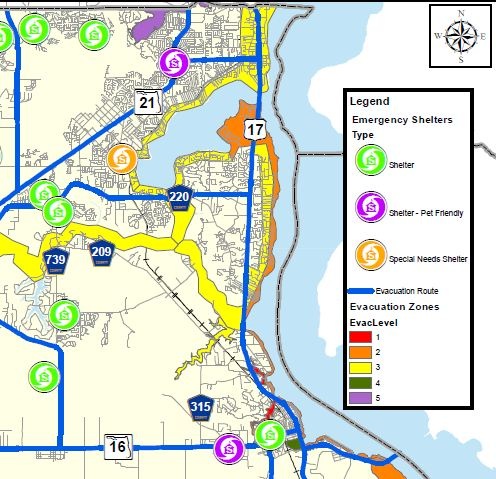 Clay County Emergency Management offers information on evacuation zone, emergency shelters, as well as special-needs and pet-friendly shelters for residents of Orange Park, Fleming Island, and Clay County.
View or Download:
Clay County Evacuation and Shelter Zones